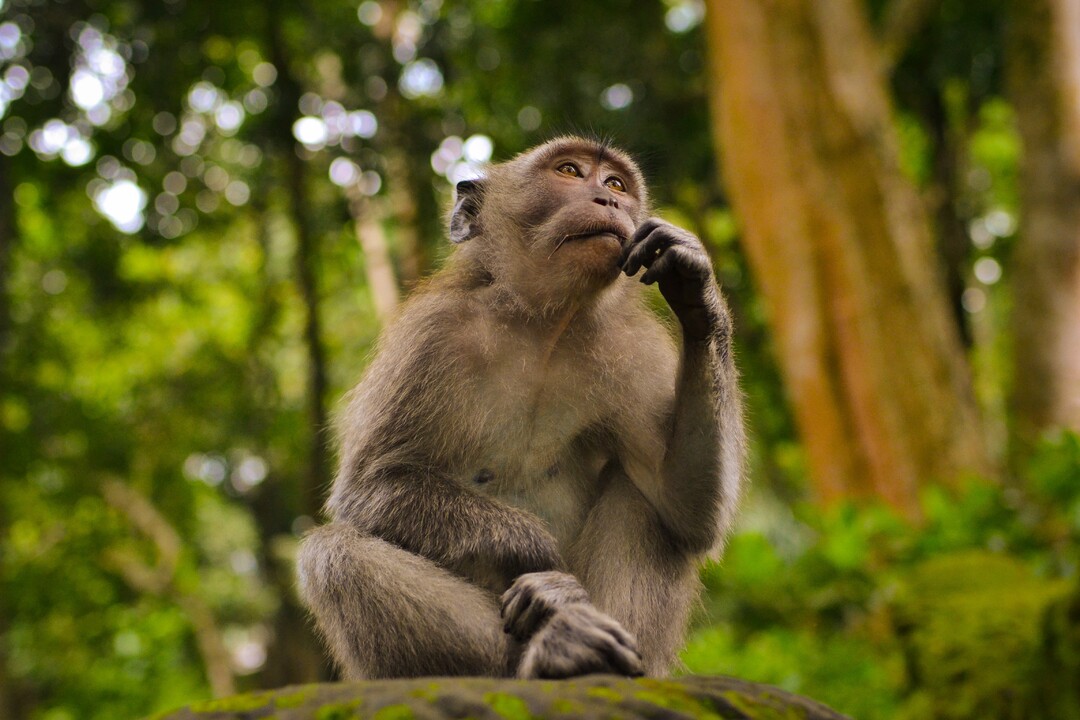 Where has the Customer Service gone?
As a Business owner or M.D. you've achieved some success in your business. It's been challenging, and moving from initial growth to the plateau stage and then moving toward further growth has been scary.  To grow further means risk.  There is a thrill and satisfaction in challenging yourself, stretching and seeing how much you can achieve. But how do you mitigate that risk?
 Knowledge, skill, talent and drive that have got you to where you are now, may not get you any further.  There is possibly a missing link somewhere! 
The link that progresses you to that next stage of business growth, because you've invested, time, energy and money into your business. 
You've invested time into networking and building new relationships.   
What is the missing link that will help you push past the plateau and continue growing at a consistent rate. 
 The 7M Business Growth Newsletter will help you understand what the missing link may possibly be in your Business and how you can adapt to a new rhythm of Business Performance.  It draws on the 7 areas that ensure a High Performing Business is run by a High Performing Process and a High Performance Team. 
————————–
I want to look at Customer Service, because I want to find out where it's gone to! Let's start with 2 stories.
—————————
Story 1:
I was sitting in a restaurant last weekend, waiting to be served. The wait staff knew my wife and I were there, as they had sat us at the table.
It hadn't started off too well. When we arrived for our reserved table, it felt as though we had inconvenienced the waiter. 10 minutes went by as we sat there and nothing happened! The staff weren't busy as we were one of only five tables out of 22 that had people dining.
Finally a very bored waitress came over to take our order. We tried to interact with her and talk with her. Her attitude showed an indifference to her craft and why she was there. I ordered an item, and she bluntly told me it wasn't available. I was a little shocked and taken aback.
I asked, "Are there any other items that are off the menu?"
She replied, "You'll have to ask me and I'll tell you!"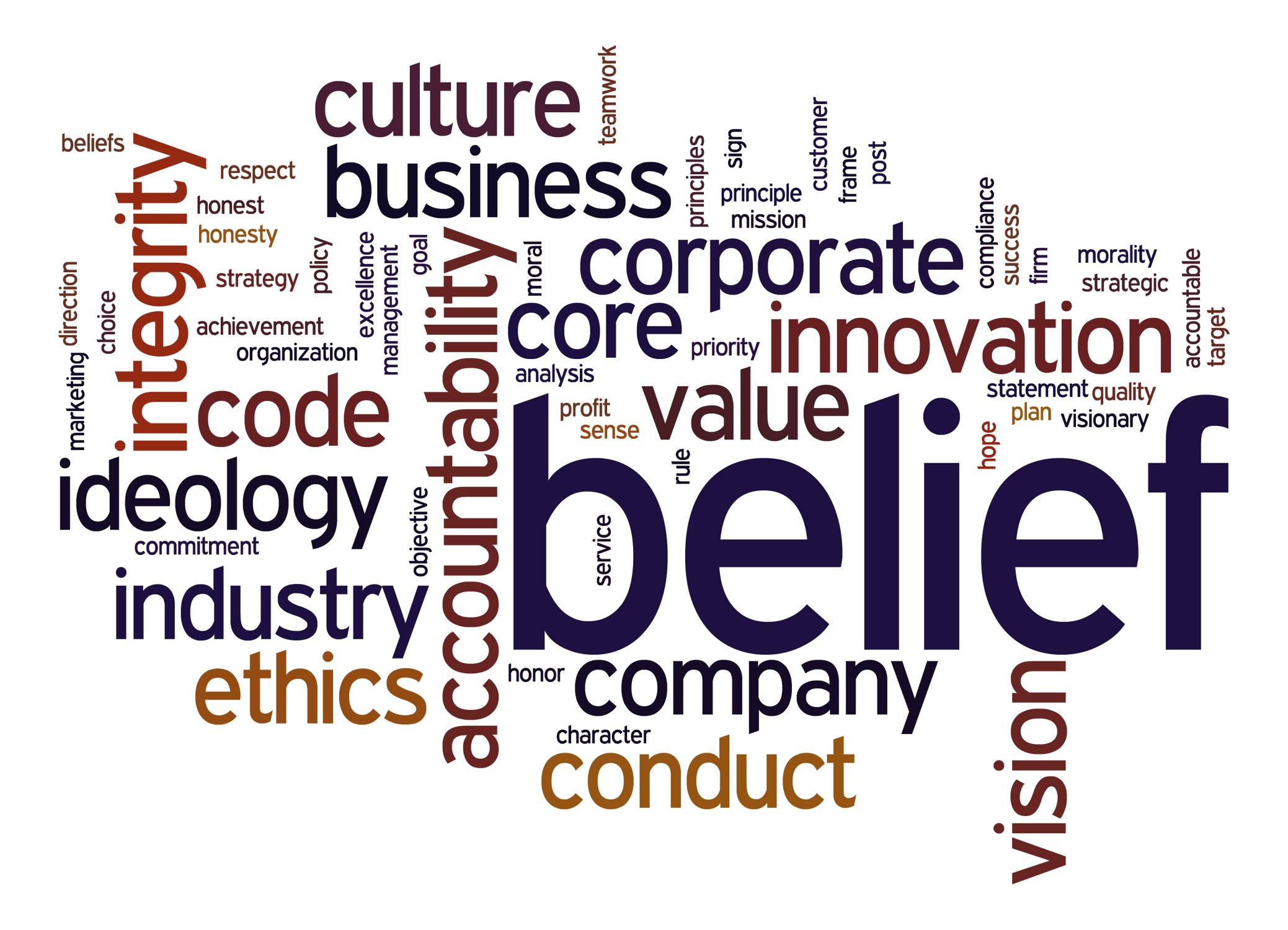 With that I looked at Janelle and we gave each other that knowing look, which said, 'This isn't going well, let's go somewhere else!'
With that we said to the waitress we wouldn't be ordering, and we got up to leave. The waitress looked shocked. She started to stammer something, which I didn't quite hear.
As we got to the front door the manager headed us off and asked what had happened. We let him know the service of his customer service staff had let him down. We outlined the circumstances and the behaviour (not the person) and how we thought it could possibly be improved.
He asked if there was anything he could do to rectify the situation. We thanked him but said it was a little late now as we were pretty much out the door and the experience had left a sour taste in our mouth.
—————————
Story 2:
Janelle and I came to check in at a hotel. We saw that the receptionist was on a phone call. She was checking something on the computer screen as she spoke. She saw us. There was no acknowledgement of our presence from her.
Had the receptionist just acknowledged our presence with a smile or a hand gesture, we would have happily waited knowing we had been seen and acknowledged.
Unbeknown to us at the time, the manager of the hotel was watching the interaction (or lack of it) on a video screen out the back.
What seemed like an age (possibly 10 minutes) the receptionist came off the phone and looked at us. We asked to check in. There was a perfunctory nod, the key card, wifi access and directions to our room were given to us, and the receptionist put her head back into the computer screen. I was flabbergast.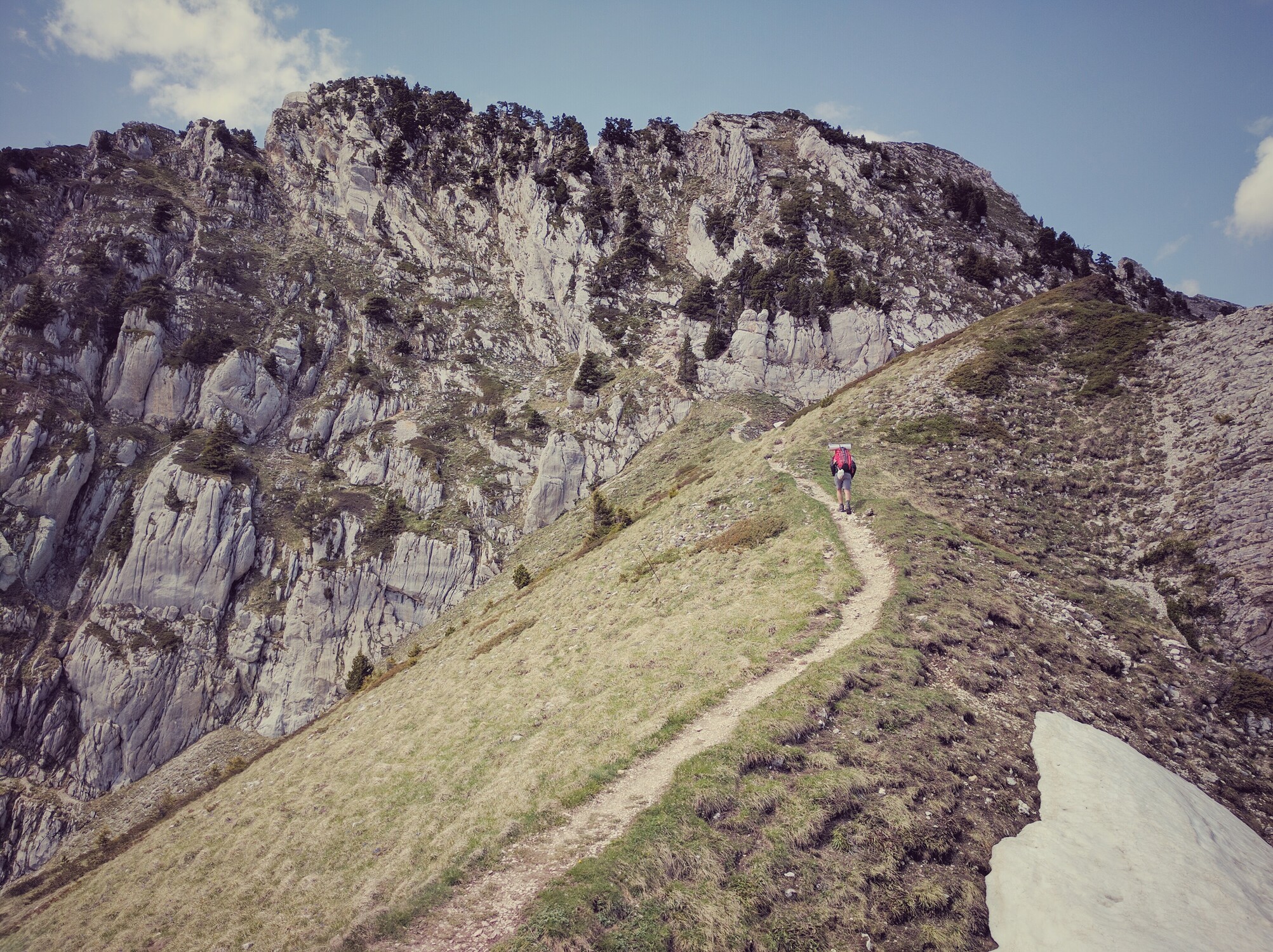 As we made our way to the room the manager intercepted us and apologised for the way our check-in had been handled. He let us know he had watched the whole interaction on video and wanted to see how it played out. He apologised again and said, "This is not how our staff are trained."
With that he offered us a complimentary dinner and drinks that night as a way of apology.
I was impressed. Sometimes it is not the issue but the way it is handled that makes the difference.
2 stories and I could possibly provide even more anecdotes of poor service – just as you probably could.
A question:
Because we have been locked up for so long during the pandemic have we lost the art of talking with, and serving people?
Have we forgotten what Customer Service is?
Have we forgotten what Customer Experience is?
Have we forgotten how important our customers are and how we should be serving them to solve their problems.
It appears to me and I would love to be proved wrong, but Customer Service, let alone Customer Experience is a lost art. Business owners are not training their staff in the art of Customer Service or Experience anymore. Some are left to flounder, not knowing the correct etiquette on how to treat clients and customer anymore.
What is the difference between the two?
————————–
Customer Service versus Customer Experience
As a business owner you must understand the difference between Customer Experience and Customer Service.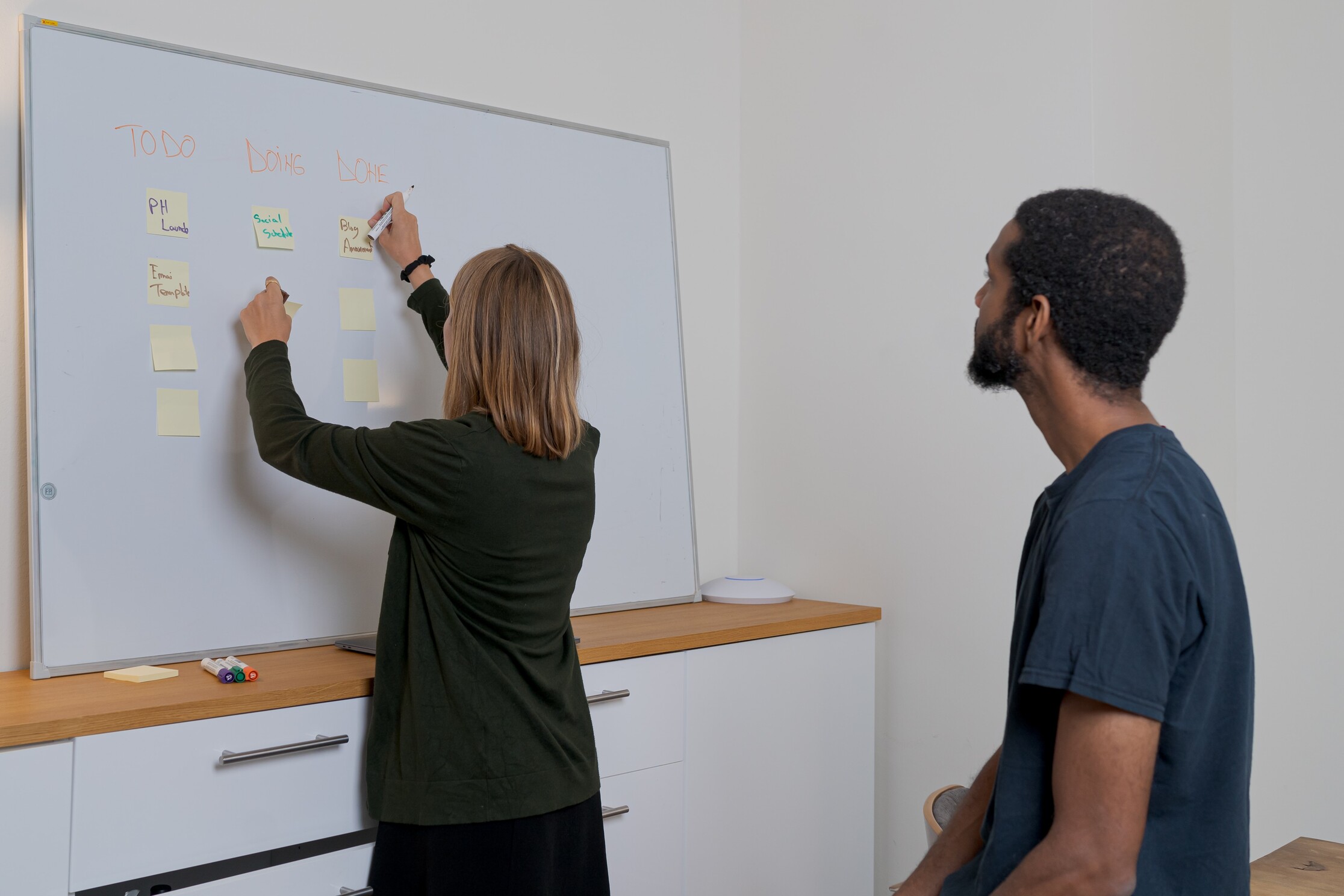 Customer Service is reactionary. It is what you need to spend money on because your customers have a problem or they are unhappy. And it's the customers who aren't happy who will utilise most of that resource through complaints etc.
Customer experience is proactive. It's about understanding what their journey and experience of interacting with you is like. The closer you get to creating an optimal customer experience, the less you'll need to spend on traditional customer service.
——————————–
I think where Business owners are missing out is by not training their staff to the highest standard possible in Customer Care and Attention and Customer Experience.
Be proactive and train staff to be proactive. Your customers and clients will love it.
We have been locked away for too long so now is the time to train, train and then train again, so staff can understand the business requirements needed to serve customers and clients appropriately.
As customers or clients, let's ensure that staff and Business Owners know when they have done a great job for us. Let's tell them and put it on our Social media platforms, so others see it as a great place to do business with, and feel get recommended to go.
If you come across lazy or indifferent service, let the Business Owner know. After-all they can't change anything if the don't know something is wrong. Give them the chance to rectify the issue.
May I leave you with this thought. Great service leads to great profits….!!!!!!
—————————–
 An action step you can take today…
If you've had a good, great, indifferent or bad experience, please post your comments here and let others know. And importantly what happened if it was bad, and if it was rectified.
If it is a good or great experience, please mention the establishment, so we all get to know who has done well.
—————————-
—————————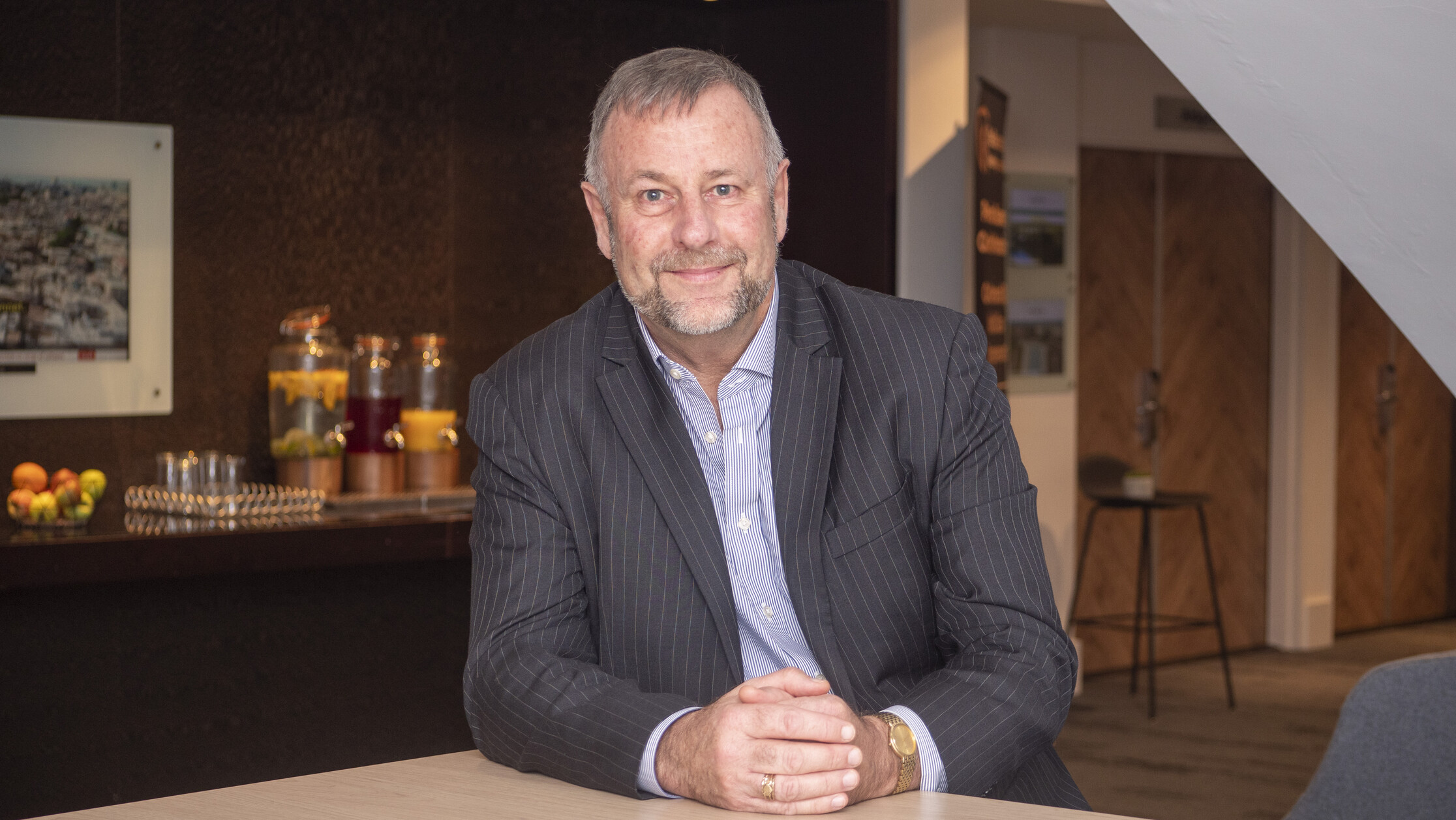 I'm Pete O'Keeffe.
I've been mentoring and guiding Business owners and M.D.'s for over 23 years.
Many have increased their profits by over 150% and reduced their hours of work so they spend more time on doing the things they enjoy, away from work.
I believe Business owners need to ensure they balance Business and Personal time.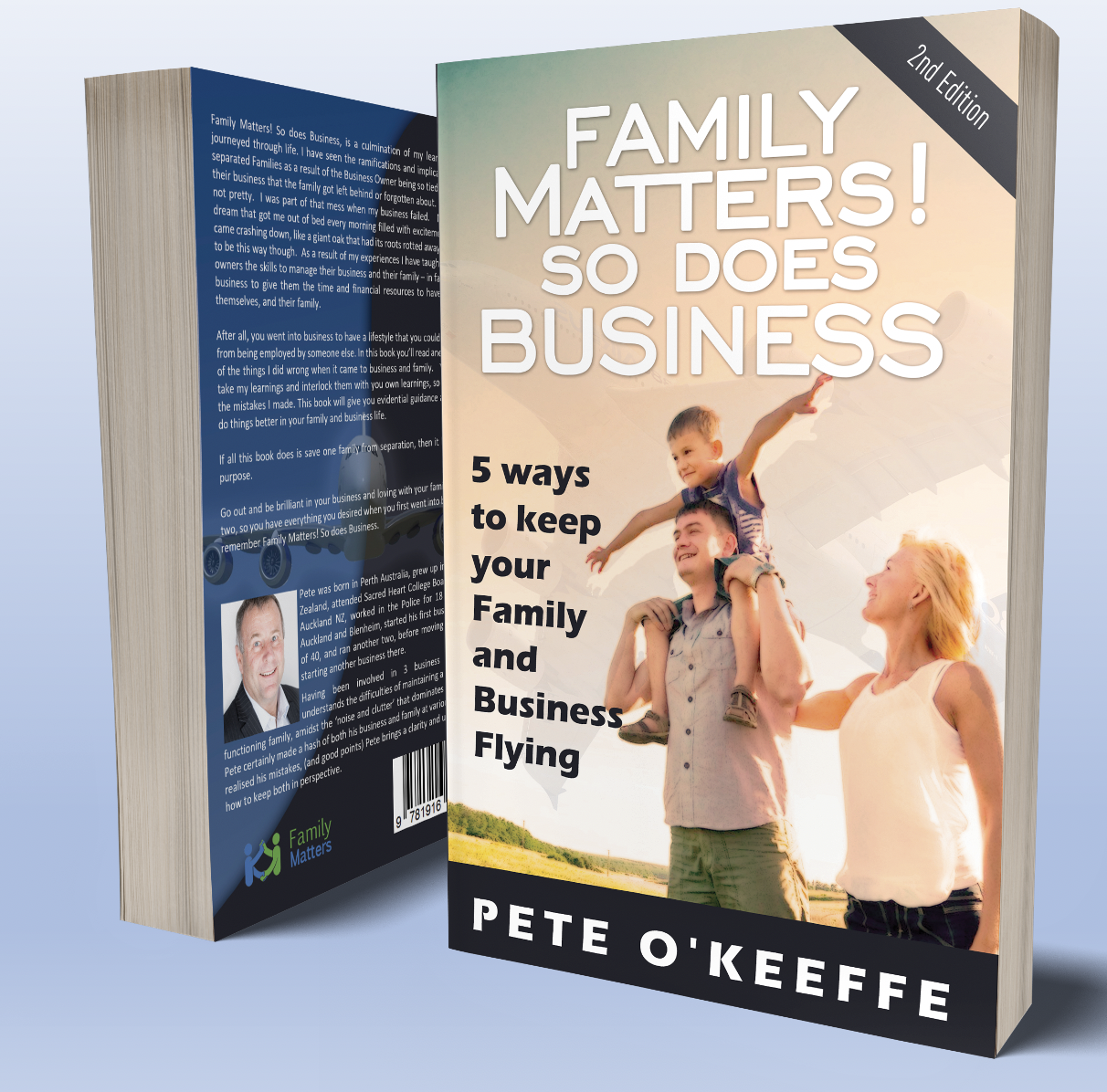 My book, Family Matters, So Does Business, 5 ways to keep your Family & Business Flying was an Amazon #1 bestseller in 2020.
Want to fast-track and have a chat about your Business? Book a 15-minute call here:
Website: https://globalbizsuccess.com/
Book a call:https://calendly.com/personalcall/15min
Who am I: http://flow.page/peteokeeffe
Youtube Chanel: https://www.youtube.com/channel/UCxAo4mEYJzLxFXDSUzX252A